When it comes to traveling in Guangdong, most tourists will first think of Guangzhou, the "Southern city" with its sense of history and modernity, shenzhen, which is famous for its remarkable urban construction and economic development, or Nanao Island, the only island county in Guangdong Province of China. In fact, there are many treasure areas in Guangdong Province, although their names are not well-known, and their development is certainly not as good as other cities, but they also have a lot of scenery, whether natural landscape or cultural landscape, have their own unique charm. Located in the southeast coast of Guangdong Province, chaoshan area in the south there is a small town, do not understand it, will think it is a little-known small town, once understand it, will find that here is also a neglected treasure area, it is -- Huilai County.


Huilai County, Guangdong Province Jieyang county jurisdiction, its geographical location is quite advantageous. Located in the southeast coast of Guangdong Province, chaoshan area in the south, east of Shantou City chaonan district, west of Shanwei City Lufeng, north of Puning, south of the South China Sea, is a coastal county. Due to the advantages of geographical location, Huilai County has developed the maritime transportation industry since ancient times, with numerous ships and profound maritime historical and cultural origins. The existing ancient "Sea Silk" remains are numerous, which is an important node of the Maritime Silk Road. Therefore, Huilai County has become the famous hometown of overseas Chinese in Guangdong Province and the foreign trade gateway of eastern Guangdong.

Because of its superior geographical position, Huilai county has developed rapidly by sea transportation in history, and its historical development is therefore clear. As an ancient city in the east of Guangdong, baiyue in ancient times, Xia and Shang belong to Haiyang Country (South Ou country), Huilai county in history is always trace to follow the existence. To the Qin and Han Kingdoms, Huilai is mainly located in Jieyang County, Nanhai County, Guangzhou. Eastern Jin Dynasty xianhe six years (331 years), jieyang County to haining County, is a dongguan county, where the west of Huilai. Tang Wude four years (621) into Haiyang, is a chaozhou mansion. In the third year of jiajing in Ming Dynasty (1524), Chaoyang and Haifeng counties were divided into Huilai County, which was named after huilai Because the county administration was located in Huilai.

With a long history and profound cultural deposits, huilai county has many scenic spots and historic sites, such as Haiguan Spring, Mirage, Song Dafeng patriarch of Huilai in Gangqian Village of Longjiang, etc. In addition, there are Hutou Yan Temple where the eminent monk Dadian of Tang Dynasty buried himself, Yongfu Temple where the Patriarch of Song Zen sat for meditation in the early Qing Dynasty, and Xitian Buddhist Temple. The superior geographical location also creates the unique natural scenery of Huilai County. There are sea cliffs, sea pillars, beaches and so on, among which the "stalagmite area of guest bird's tail" in the east of Jingwan Bay is famous for its abrupt and novel.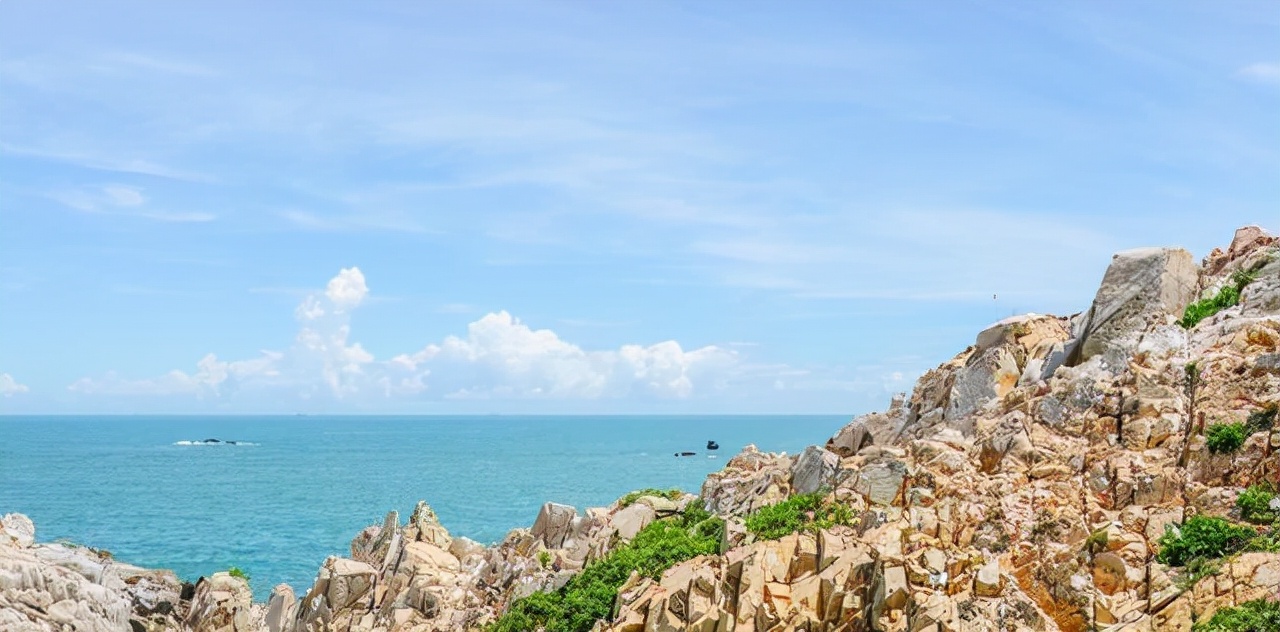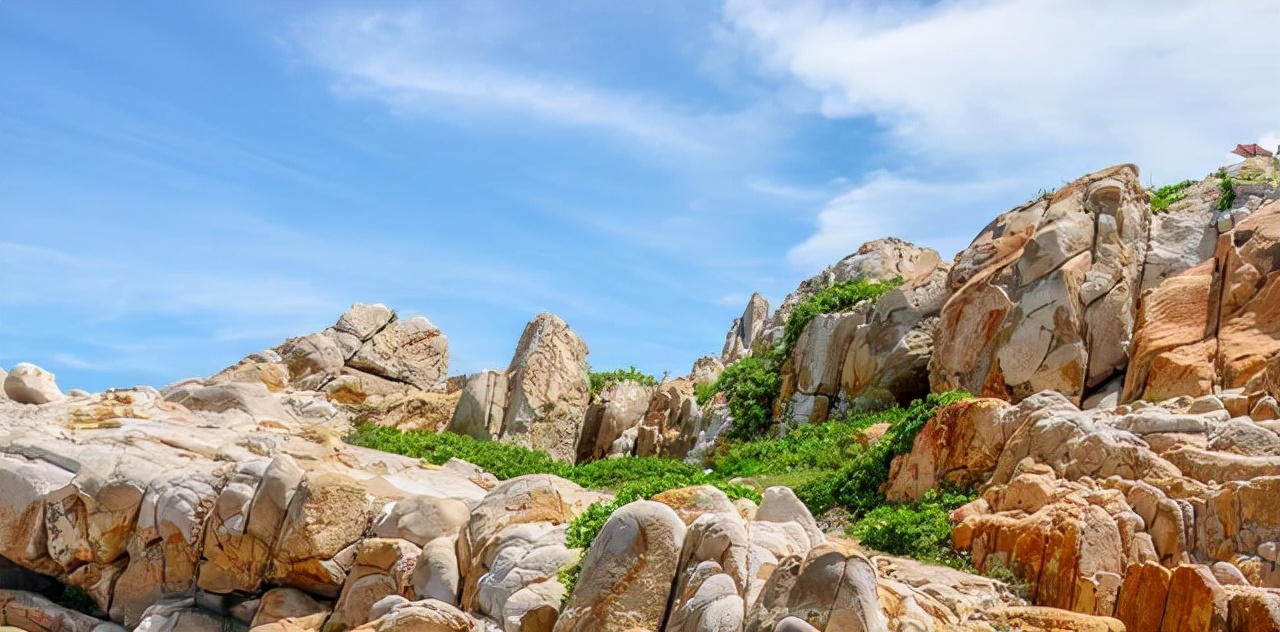 Huilai County, which is surrounded by mountains and sea, boasts rich natural scenery and profound historical and cultural heritage. But huilai is quite generous, and one of the most famous of its three attractions are free open to the public, such as the most famous of beautiful scenery, known as the "land of nature" Huang Guangshan, due to the big writing sample seems to be the guest after abrasion is known as the bird tail is a Marine erosion physiognomy enrichment area, jagged stalagmites areas across the country, is also rare birds of tail, In the Song Dynasty, there was a fresh water spring on the beach. In the Ming Dynasty, it was built into a spring well. At that time, the prodigy Su Fu wrote the cape Oasis with one foot. These three scenic spots are not only the most famous and popular scenic spots in Huilai County, but also have always been open to the public free of charge.